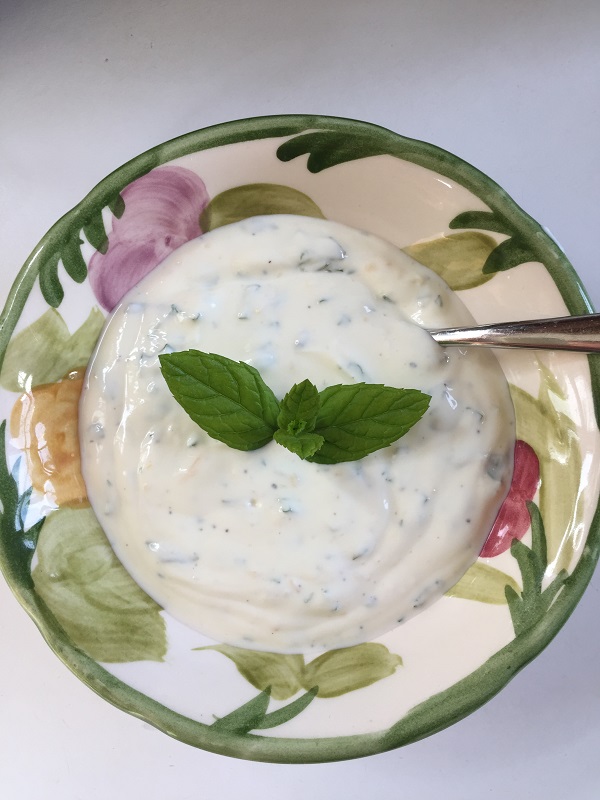 03 Jun

Yoghurt and mint dip

This goes perfectly with falafel or any curry dish. Add finely chopped cucumber for an authentic raita.

6 tbsp yoghurt – cows, soya or coconut
1 small clove garlic, crushed
Finely chopped zest and juice half lemon
Handful of mint leaves, finely shredded
Salt and black pepper to taste

Mix all the ingredients in a bowl and serve with the falafel.