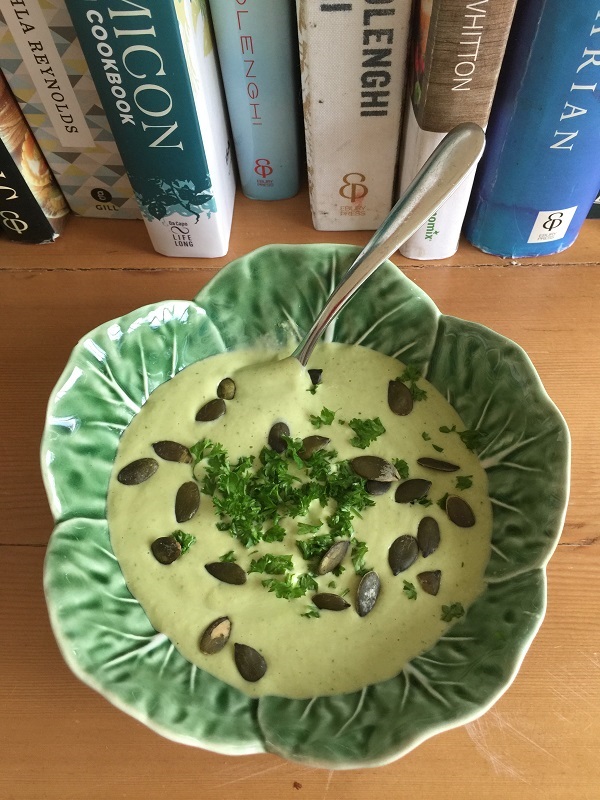 09 Sep

Chickpea parsley and tahini sauce

This is basically like a thin hummus, it makes a lovely sauce or dressing on salads, curries, or as a dip. Adjust the consistency as you like it.

1 tin unsalted chickpeas, drained, keep the water
2 tbsp light tahini
2 tbsp extra virgin olive oil
1 good size clove garlic, sliced
Handful of fresh parsley, rinsed and dried
1 tsp salt

Place everything in your food processor  with about 5 tbsp water from the chickpeas. Process for a minute or two till you have a smooth puree. Add more water if you need to. Serve with Mujadara or a curry or as a dip.